As the arctic ocean faces one of its most extreme climate change induced melts its carbon resources are being carefully watched over and divided.

At this rate, the Arctic Ocean may be ice free in summer by 2030, said Mark Serreze, director of the NSIDC, calling the decline of the extent of the sea ice and its loss of thickness "an overall downward spiral."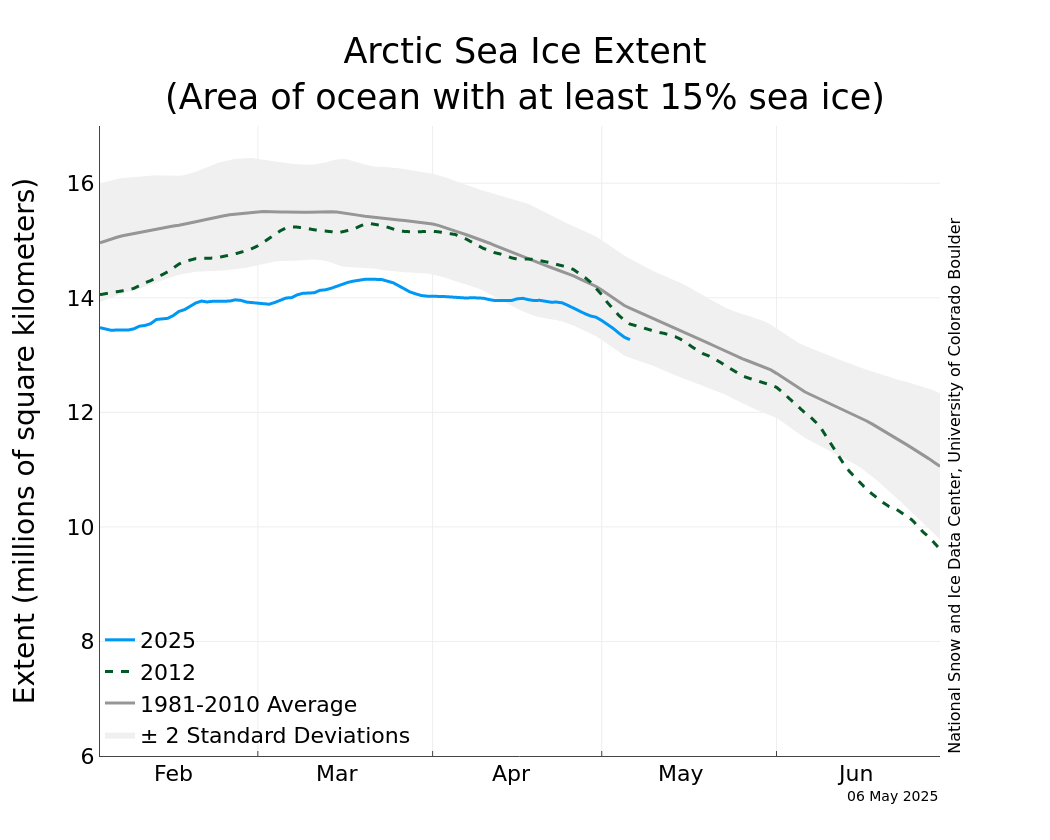 'Ice Wars' heating up the Arctic
Just how much oil and natural gas is under the Arctic ice?
The Arctic is home to approximately
90 billion barrels of undiscovered but recoverable oil,
according to a 2008 study by the U.S. Geological Survey. And preliminary estimates are that
one-third of the world's natural gas may be harbored in the Arctic ice.
But that's not all that's up for grabs. The Arctic also contains rich mineral deposits. Canada, which was not historically a diamond-producing nation, is now the third-largest diamond producer in the world.